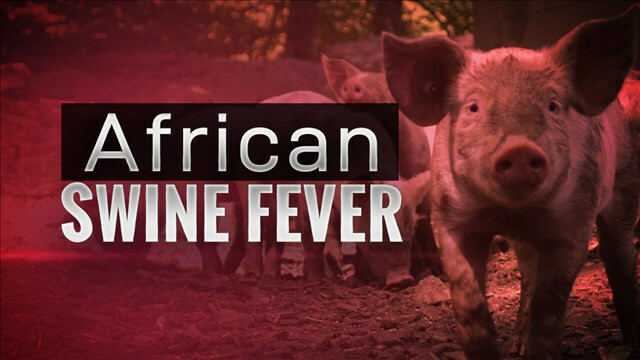 Amid the pandemic Coronavirus disease (COVID-19), there are at least four(4) remote villages in the town that have been found to be positive for African Swine Fever (ASF) in Magpet, Cotabato said the official of the Department of Agriculture (DA) on Monday.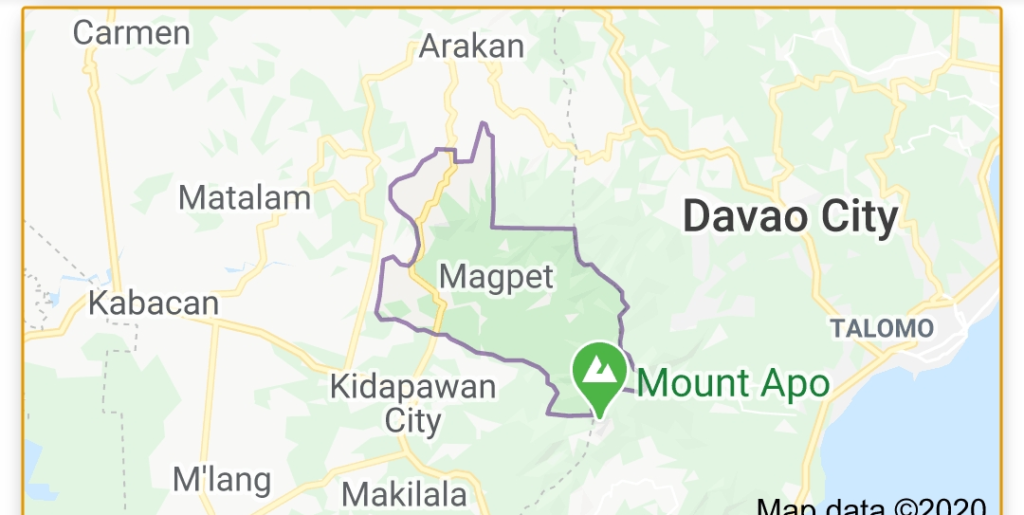 According to DA-12 Regional Director Arlan M. Mangelen, the villages that were founf contaminated with Swine Fever were Ilian, Kiantog, Tagbac and Magca-alam. This was based on the blood samples collected from hogs in these areas.
Blood samples were sent to the Regional Animal Diagnostic Laboratory in General Santos City, said Mangelen.
Meanwhile, the agriculture official has said that processed meat from the nearby Davao region could be the source of the ASF that affected the hog industry in Magpet.
"There are reports that processed meat (chorizo) was the culprit with regards the spread of ASF in these villages," said Mangelen but without explaining how it had contaminated the live pigs in the said villages.
However, according to Mangelen, the local officials in Magpet as well as the Provincial Veterinary Office in Cotabato were already been informed about the matter. This is for them to make a move to contain the spread of ASF in nearby villages and outside Magpet.
Live pigs in the affected areas in Magpet were culled last Friday and will continue this week, Mangelen stated.
Furthermore, Mangelen cannot give the exact heads of pigs culled in the four villages in Magpet as he is still waiting for the submission of complete reports from the field.
"We will compensate the affected hog raisers in these places," he said.
Meanwhile, Cotabato Governor Nancy Catamco has also ordered the Provincial Veterinary Office to establish one-kilometer quarantine checkpoints in the affected villages to contain the disease among hogs in Magpet and asked the LGU to observe the protocol of five-kilometer radius of prohibiting the ferrying of live pigs and even processed meat in the areas positive for ASF.
"Let us cooperate. Please report any suspicious activity concerning the movement of live pigs and the entry and deliveries of hogs in your respected areas, even in places that still ASF-free," Catamco said.
In Mlang town, Mayor Russel Abonado ordered the Municipal Agriculture Office to check the alleged proliferation of meat stands along the national highway.
Abonado assured the public that all meat sold in the public market came from a slaughterhouse accredited "double A" by the National Meat Inspection Services.
What can you say about this? Share it in the discussion box below.