Tiktok sensation Via Gonzales breaks silence amid controversial videos for the second time.
It's is remembered that last month she becomes controversial when she and her partner video fast circulate in the social media doing something inside the car, the said video almost spread rapidly through Facebook and messenger.
Gonzalez issued an apology for the first time and noted "Nagkamali lang po ako nagmahal po ako ng making tao and petitioned " pag may humingi po as inyo ng video please wag nyo pong pasahan".
(I admit I am wrong I love the wrong person and I request those who ask for the video please do not send it if you a copy )
She added her family is greatly affected by the controversy and there are nights that she could not sleep due to what happened, she become depressed and cannot go out due shame and judgement from the people around her.
This is her statement on the second video:
HI EVERYONE!
THIS IS THE SECOND TIME NA KUKUDA AT MAG PU-PUBLIC APOLOGY PO AKO SA LAHAT DITO SA INTERNET.
I KNOW PEOPLE SPREADING MY VIDEO AT OO ALAM KO MALI AKO. PERO SANA PO HUWAG KAYO MAG ASAL ASO NA PARANG ALAM NIYO PO ANG LAHAT NG NANGYARI. I'M THE VICTIM PO. NAGSALITA NA DIN YUNG BESTFRIEND KO NA BIKTIMA AKO DITO. BUT, PLEASE PO STOP SPREADING MY VIDEO I WANT IT TO STOP PO.
OO KASALANAN KO KUNG BAKIT NAGING GANITO ANG NANGYARI. PLEASE LANG PO HUWAG TAYO MANGHUGAS NG MANGHUSGA. MAY PAGKAKAMALI DIN TAYO AT HUMIHINGI AKO NG RESPETO AT KAPATAWARAN SAINYO.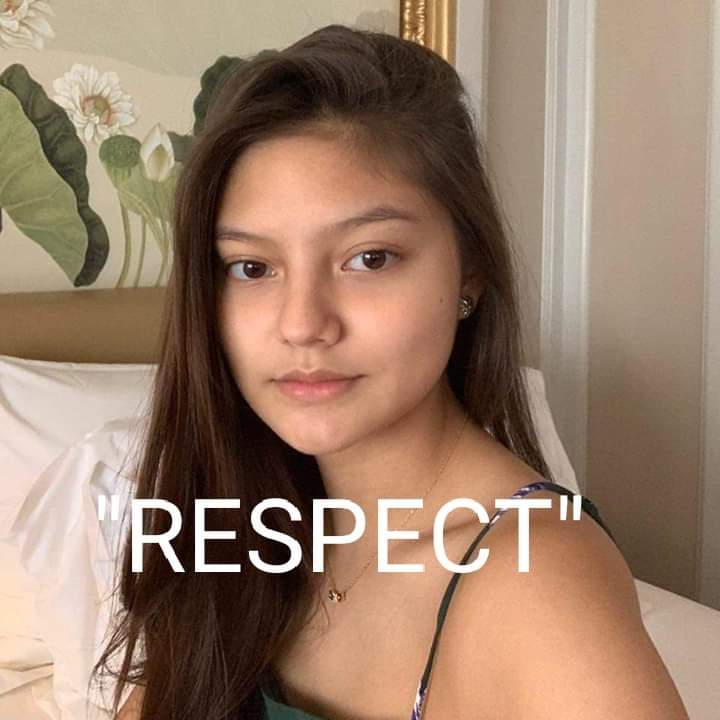 IS A MUST!!!
In her statement she strongly urged that she is the victim of the situation and plead to stop spreading the video, she also demands respect and issued and apology which quotes "there are some people try to destroy her dignity by spreading the video and admitted she is wrong wherein she demands people not to judge her and ask for respect and understanding.
As a matter of fact this is the second time the video had gone viral and some says that this is just a modus to destroy her fame but what is clear that is to stop the spread of the video because she is also a woman and needs to be respected, again this must serve as a lesson to the girls out there do not allow your boyfriend to had a video of you when your doing something.
For more trending news please tune in to our website like our page at Facebook and leave a comment down below.