Due to COVID19 all of Italy is now on total lockdown and considered on the worst hit country outside China which has a death toll of 366 to 463 with an increase of 24% fatality rate.
Because of that Prime Minister Giuseppe Conte orders a total lockdown closing all the entry points of the nation and advise citizens to stay at home and do not go out without proper protection to avoid the contamination and infection of the virus.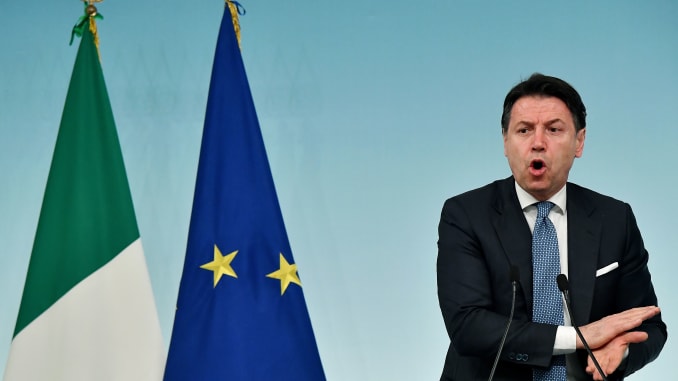 According to PM Conte "There is no more time" it is time to act now. He also added the line saying "it's a race against time and people must consider this serious treat of life."
Italy is now a protected zone wherein people must have a specific authorization to go out from different places and going outside to the country is temporarily strictly prohibited for the moment.
Meanwhile the COVID19 is now unleashing its wrath and affecting many people throughout the globe. Recently WHO (World Health Organization) declared the disease as a global pandemic.
Philippines now is also fighting against COVID19 and the DOH through Sec. Duque is doing its best to alert different LGU by means of a "CODE RED".
As of now PH has a confirmed case of 24 infected patient of coronavirus and still continue increasing in number due to PUI and still monitored and screen in the RITM (Research Institute on Tropical Medicine).
Sec. Duque noted that there is no need to panic, please stay at home and always keep away from public places.