MANILA, DOH criticized by Senators due to possessing 2,000 COVID19 testing kits only, which is cannot compensate the total population of the country ranging to 100 million as of 2020 amid increasing of corona virus infection now to 10.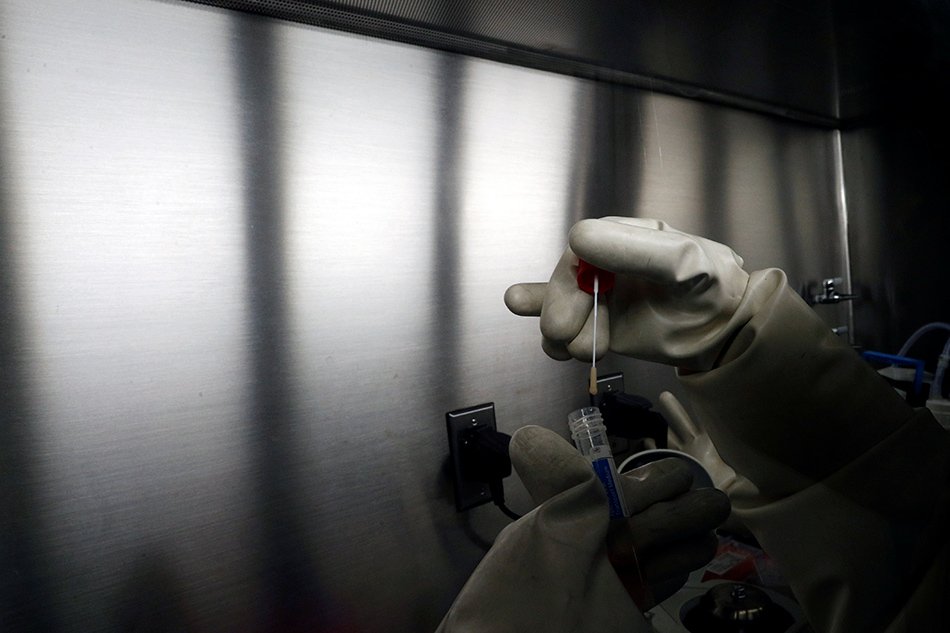 As an update WHO will send 4,500 more kits to accommodate the needs for fast verification of the suspected cases to avoid spreading of COVID19 in the country as revealed by Dr. Alethea De Guzman, DOH Medical Specialist IV
But Sen. Nancy Binay is not satisfied and quoted we have heard that you had only 2000 kits and do you think it can accommodate the Philippine population, Do you think that is enough?.
Binay noted there is a lot of time wasted and as of now you (DOH) are still reviewing the tools needed for the fast production of the kits and urge to double and said "Dapat ngayon umaksyon na"
Also Sen. Imee Marcos shows her disappointment on the health department and pointed out that they ask for budget of 43 million pesos lately but failed for mass procurement of COVID19 testing kits?
Marcos quoted "Bakit napaka-priority ng kung anek-anek na gagastusin sa P43 million, tapos nanghihingi pa ng P2 billion habang ang sangkatauhan ay hindi matetest kung may sakit o hindi? Tama ba yun?"
(Maybe you just prioritize other things and do not focus the budget to eliminate the threat of COVID19, and then again you ask for additional 2 Billion pesos sacrificing the welfare of the Filipino and put them into to danger?)
Health Secretary Francisco Duque recently said that there is a global shortage of COVID 19 testing kits.
Duque noted "Sino bang ayaw I test lahat, kung puede I test natin ang 100 million na Pilipino pero ngayon masyadong imposible".
Testing kits is majorly produced in University of the Philippines and hopefully a mass production will be produced soon.
Sec. Nograles noted is approved the domestically produced kits will be much cheaper compared to its imported counterparts and much more affordable to buy.