Top Trending Topic online! The woman behind the famous "Pastillas" video which went viral online during the past few days, she shared a story of heartbreak on "It's Showtime" segment "Madam Bertud" last Friday's episode, September 11, 2015. The "Pastillas" girl real name is Angelica Jane Yap.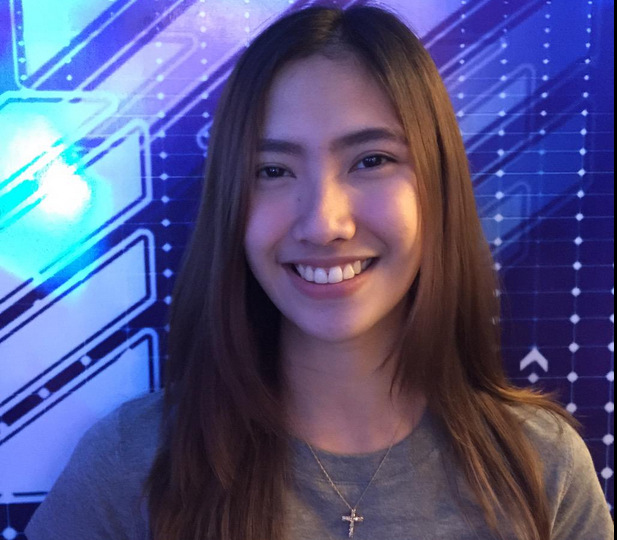 A 21-year-old Angelica Jane Yap, who hails from Quezon City visited the set of "It's Showtime" who needs help from Madam Bertud (Vice Ganda) because she suffered some heart problems.
https://www.youtube.com/watch?v=7SaB-c5vThE
We all know that Madam Bertud (Vice Ganda) gives some advice to ordinary people who have problems particularly on their romantic relationship. Vice Ganda gives advice to Angelica Jane Yap (Pastillas Girl) on how to move on from her heartaches.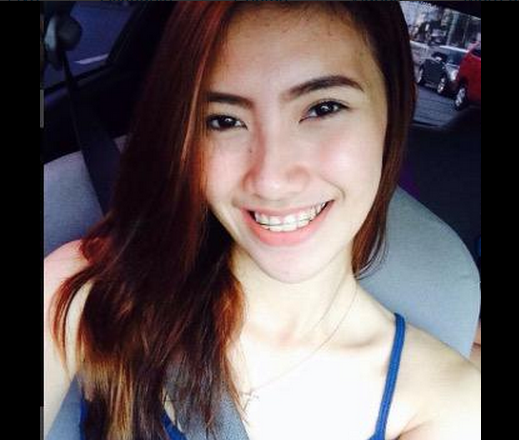 The Pastillas Girl told Vice Ganda (Madam Bertud) that her former boyfriend left her for her best friend. The main reason why her acting in her viral video on Facebook felt so real. The video went viral and garnered more than 2 million views.
Recently, the Pastillas Girl visited again in "It's Showtime" on Monday, September 14, 2015. She has another problem and Madam Bertud never failed to solve it. Vice Ganda wanted Angelica Jane Yap to be happy so that he search some guys in studio and in social media.
A guy in studio represented his self-name Toper and another one in social media tweet that he likes the Pastillas girl name @OhhJESSko. Vice Ganda bet @OhhJESSko and challenge to go in Manila tomorrow.
Hashtag #ShowtimeUnliGV is now one of the topped trending topic in Twitter. Some Netizens argue that this is the best rival of AlDub, JessTillas.
For more updates, please follow us on Twitter and by linking us on Facebook.