One of the top trending topics now a day! JB Naganio is now making the rounds online by singing a Destiny's Child songs and he garnered almost a million views in less than two weeks after his video posted in Facebook. The video has a four-minute clip; he sings "Stand Up for Love" by Beyonce on the karaoke as his friends looked on.
It was re-posted on Facebook community Hayop sa galing and on its Youtube page. The video went viral which garnered a numbered 927,000 as in combine.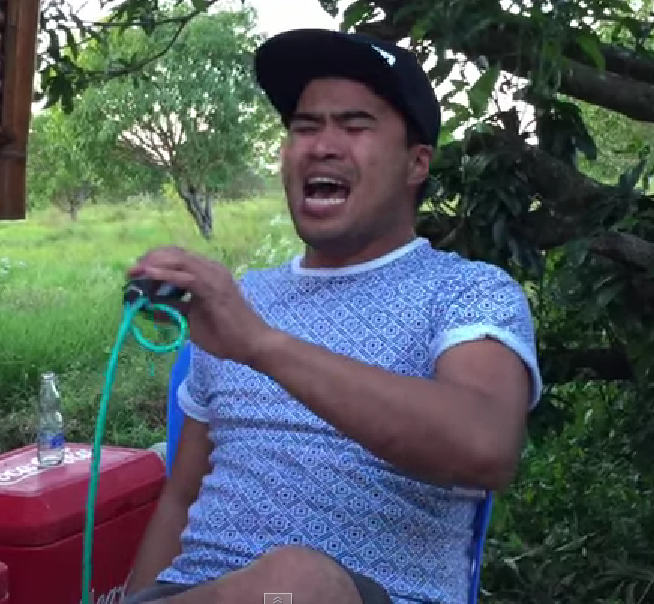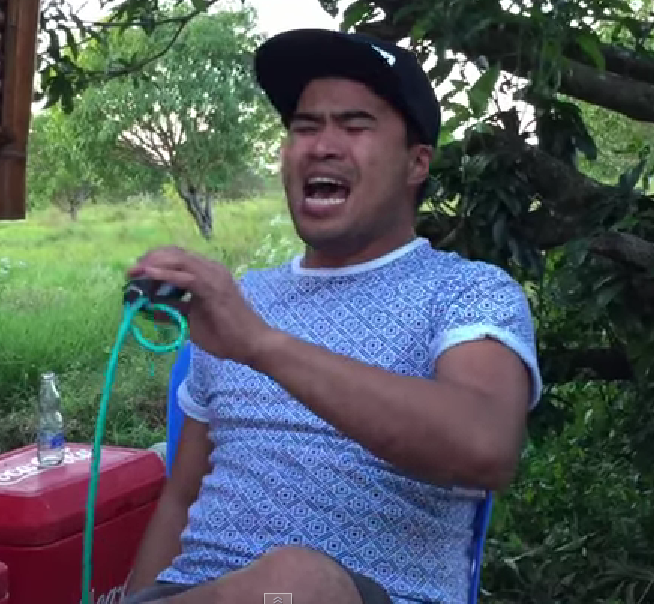 After the video went viral, JB Naganio invited in different bars in Metro Manila and he has a video posted by YouTube user Amante Esguerra. Esguerra shows Naganio performing "One Hello" and Through the Fire".
He is the latest Filipino to become one of the YouTube sensations for his singing vocal performance. Naganio is following the step, like YouTube sensation Roland Abante, ZendeeTenerefe, Aldrich Talondigan and James Bucong.
For more videos, you can search on YouTube or just by linking us on Facebook to have more trending news.