On Thursday, Manila City Mayor Isko Moreno said that the Manila City Council had allowed him to engage with Elon Musk's business for the acquisition of Starlink low-orbit satellites.
"I hope we can avail of Starlink low-orbit satellite soonest. The best success story is in Ukraine when Elon Musk deployed a number of satellites in that country after its internet connectivity was destroyed by Russian forces…Hopefully, we can use this in the entire country," Moreno stated at a news conference in Kabankalan, Negros Occidental.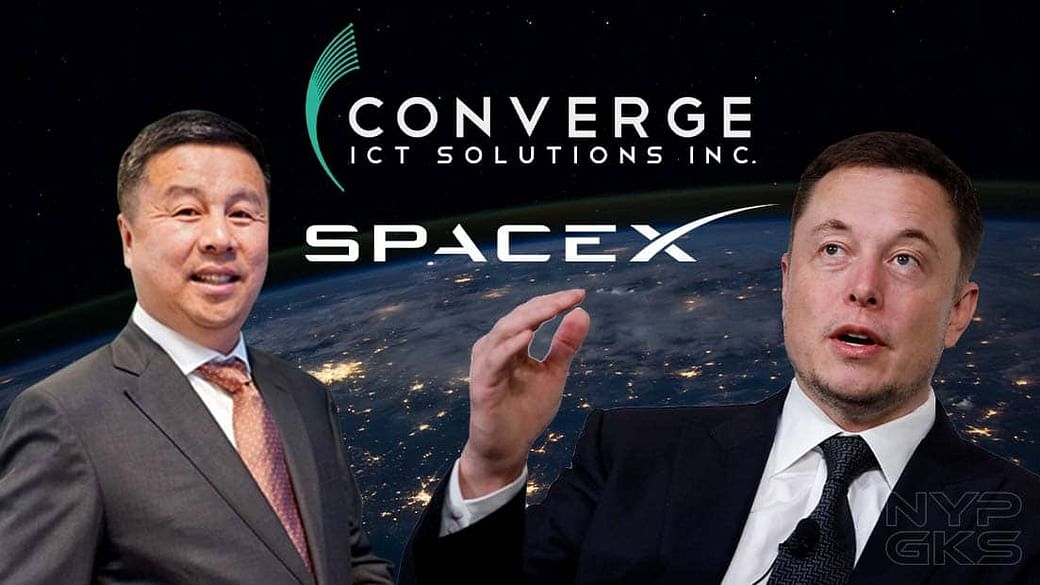 Elon Musk, a business magnate and billionaire, owns SpaceX, a space exploration corporation. It is both a communications company and a supplier of space transportation services, with headquarters in Hawthorne, California. It has currently launched over 1,700 Starlink satellites into orbit.
In terms of disaster readiness, the 47-year-old presidential contender claimed Starlink, one of the world's largest private aircraft businesses, will tremendously assist the city of Manila and the entire country.
"We are not unaware that there are many calamities in the Philippines, especially strong typhoons and earthquakes. And often the line of communication is broken like what happened in areas in Visayas and Mindanao which were devastated by Odette," Moreno pointed out. "No phone, no internet. This is a big help from Elon Musk because it has a signal even with storms and earthquakes."
Moreno added that public school students in Manila will benefit from the high-speed broadband offered by Starlink. "There will be no more dead spots or lack of signal which affects the online learning process of students," he stated.
As the resolution reads, "While most satellite internet services today come from single geostationary satellites that orbit the planet at about 35,000km, Starlink is a constellation of multiple satellites that orbit the planet much closer to Earth, at about 550km, and cover the entire globe."
"Because Starlink satellites are in a low orbit, the round-trip data time between the user and the satellite – also known as latency – is much lower than with satellites in geostationary orbit. This enables Starlink to deliver services like online gaming that are usually not possible on other satellite broadband systems."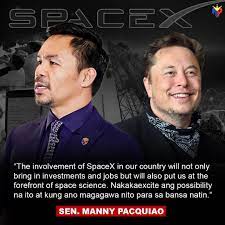 Moreno's campaign team stated in a statement given to the media that Elon Musk's satellite internet startup Starlink operates by transferring information via the vacuum of space, where it travels considerably quicker than fiber-optic cable and can reach many more people and places. Majority Floor Leader Joel Chua, Acting Majority Floor Leader Macario Lacson, President Pro Tempore Ernesto Isip Jr., and Acting Presiding Officer Ernesto Isip Jr. were the main authors of Manila City Council Resolution No. 46.